Welcome To Mount Street Primary
Lipson Learning Cooperative Trust
Teaching is consistently good and sometimes outstanding. This ensures all pupils make good progress and achieve well.
The school is an exciting place to be and pupils love the work they do. This is reflected in their good behaviour and attitudes towards each other, their learning and their community.
Welcome to Mount Street Primary, a Cooperative Trust School that works with its partners to ensure that the values and principles of cooperation are inextricably linked to powerful learning. Staff, governors and children work in partnership to harness each other's strengths and expertise so that children are offered the best possible education.
At Mount Street we aim to provide a happy and caring school where the atmosphere is relaxed and conducive to high attainment. We believe that every child should learn the skills for life long learning and be supported to develop as good citizens who contribute fully to their community.
For the children to reach their full potential we need to work in partnership with you as parents, carers and colleagues. We will work in partnership so that all of us understand what children are learning and are able to achieve.
We welcome you to our school so you can see for yourself how we learn together. Please call the school office to make an appointment to visit. We will be delighted to show you our school.
Easter Activities
Please check our PSA's page for details of Easter activities.
Science Week
See more photos of our Year 3 and 4 trip to the Museum here
Lunch News
You can now see our Summer Menu on the Lunches page with lots of tempting choices. We also have a special Easter Lunch on 26th March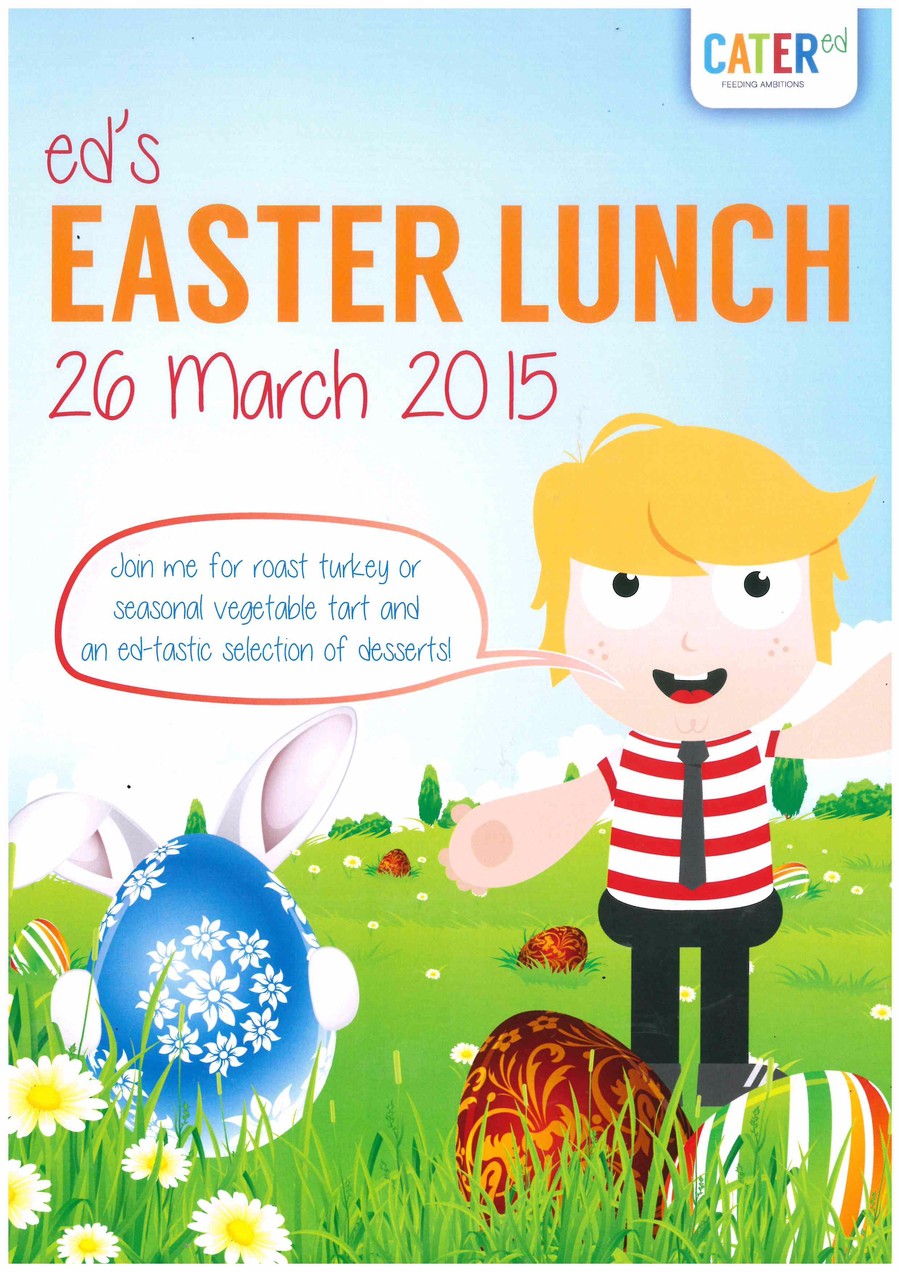 World Book Day Fun
Click here to see our winners and staff. Can you guess the favourite book characters they dressed as?
Latest School Calendar Events
Easter Holiday

28

Mar

2015

Nursery closed - cleaning

13

Apr

2015

Swimming - Year 4

13

Apr

2015

Full Governing Body Meeting

13

Apr

2015

16:30 pm - 18:00 pm

Reception Eye Checks

14

Apr

2015

12:30 pm - 15:00 pm

Swimming - Year 4

17

Apr

2015

Years R & 6 - National Measure

22

Apr

2015

12:30 pm - 15:00 pm

School Lunch - St. George's Special

23

Apr

2015

11:30 am - 15:30 pm

Reception Eye Checks

28

Apr

2015

12:30 pm - 15:00 pm

Years R & 6 - National Measure

30

Apr

2015

12:30 pm - 15:00 pm
"Tell me and I forget. Teach me and I remember. Involve me and I learn." Benjamin Franklin